Physical Activity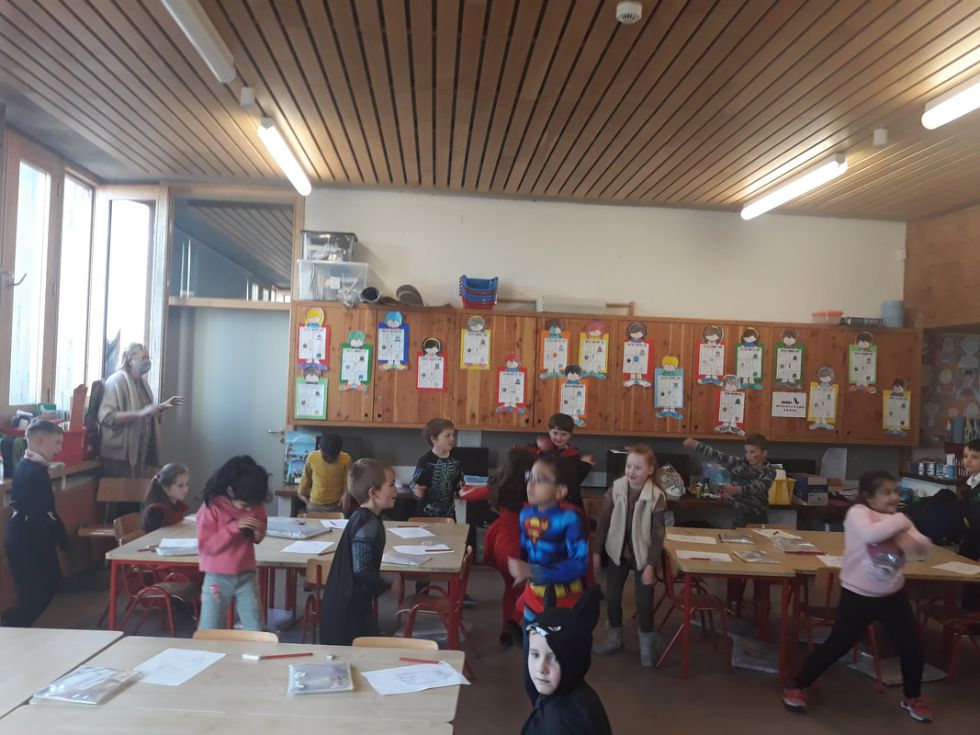 Physical Activity

The pupils and staff of Inchicore N.S are working together in order to become an Active School. Please take a look below at some of the activities we have been taking part in as we strive to become an Active School.
Active Playgrounds

The school yard is a hive of activity every day with children playing games and having fun with their friends. There is equipment in all the yards for the children to use. The activities include basketball, football. volleyball, ball games, throwing and catching games and skipping. The Playground Leaders are assigned to the areas of the yard where the younger classes play to demonstrate skills and play games with the children.


Rainy Day Breaks
On the days when it is raining and we can't get outside to play we have active breaks in the classroom. We do exercises, dancing, Cosmic Yoga and GoNoodle activities.
Inchicore National School, Sarsfield Rd. Inchicore, Dublin 10, Eircode D10V963 | Phone: (01) 453 6505