Active Flag
Active School Flag is a Department of Education and Skills initiative supported by Healthy Ireland. The Active School Flag is awarded to schools that strive to achieve a physically educated and physically active school community. The process aims to get more schools more active, more often.
This year we have been very active on the following areas: Physical Education, Physical Activity, Partnerships and Active School Week.
See below to check out what we have been up to!
Physical Education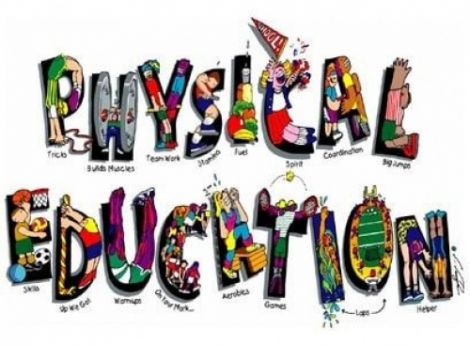 Physical Education (PE) provides children with learning opportunities through the medium of movement. It contributes to their overall development by helping them to lead full, active and healthy lives. Children can experience the joy of physical exertion and the satisfaction of achievement while developing the skills of positive attitude that enhance self-esteem.
We have devised a two year plan for P.E to ensure that all strands of the curriculum are being taught thoroughly. All classes are taught the same strand at the same time and all classes focus on the same fundamental movement skill each month. Teachers use the PE curriculum, PSSI lesson plans and the Move Well, Move Often Resources in their planning for physical education lessons. Pupils receive 1 hour of Physical Education each week in the school hall or in the school yard (weather permitting!).Each class has two timetabled slots of 30 minutes per lesson each week.
All classes are taught 5 different PE strands each year:
Athletics
Gymnastics
Games
Dance
Outdoor and Adventure
The Aquatics strand is taught to 2nd, 4th and 6th classes each year. They attend swimming lessons for eight weeks during the year.
Physical Activity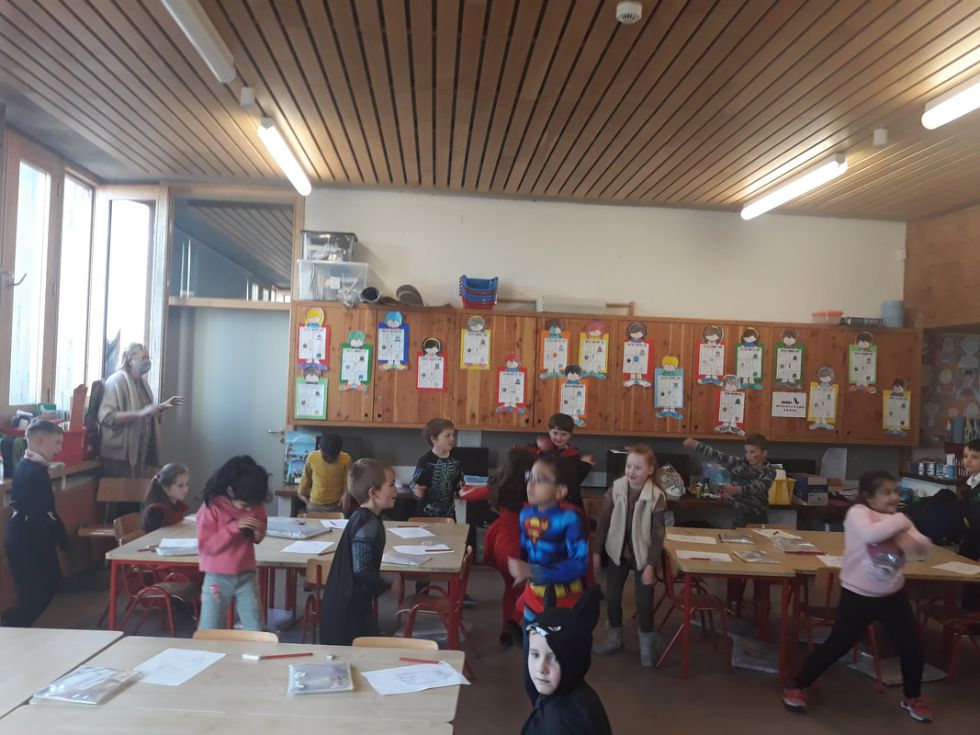 Physical Activity

The pupils and staff of Inchicore N.S are working together in order to become an Active School. Please take a look below at some of the activities we have been taking part in as we strive to become an Active School. Active School Flag Committee
​ Our Active School Committee is made up of two students from each class from Junior Infants to 6th Class. We try to meet regularly to keep up to date with our Active School activities. Here is our committee. Active Lines We promote active lines when the bell goes after each break. Our two Active Schools Committee Members in each class lead their class lines in some exercises as they line up after yard. While the children wait for their teacher to return, the Active Schools Leaders stand in front of the line and demonstrate exercises for their class to copy. The children love following the leader and the leaders love the important role they have in helping their classmates to stay active and warm! Each day has a different exercise that the children have to do in their lines. The children in the Active School Flag committee came up with a list of exercises to do each day.

Active Playgrounds

The school yard is a hive of activity every day with children playing games and having fun with their friends. There is equipment in all the yards for the children to use. The activities include basketball, football. volleyball, ball games, throwing and catching games and skipping. The Playground Leaders are assigned to the areas of the yard where the younger classes play to demonstrate skills and play games with the children.

Playground Leaders

Children from 3rd to 5th class are given the opportunity to volunteer to be a Playground Leader. They are then timetabled for a week at a time to set up games, lead games and demonstrate skills to the younger children during lunch break. There are ten playground leaders in the yard each day.

Rainy Day Breaks
On the days when it is raining and we can't get outside to play we have active breaks in the classroom. We do exercises, dancing, Cosmic Yoga and GoNoodle activities.
Run a day Challenge
At the end of January all the classes took on the Run a Day Challenge. Each class chose a European city or a European landmark to 'run' to. Each lap on the track in the new surface yard equalled 1km!

Christmas Circuits
On the day before our Christmas holidays all the classes were timetabled to go to the hall to take part in some circuit activities. The children really enjoyed the various activities. Check out some of the photos!
Drop Everything and Dance!
On 23rd October we dropped everything and dance din our classrooms to some fun Halloween music. We really enjoyed dancing in our Halloween costumes.
Active Home Week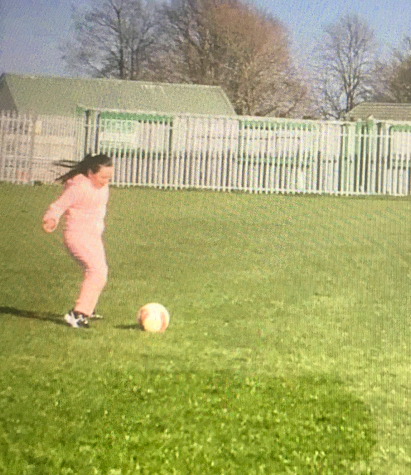 Active School Week takes place every year during the month of June in our school. This year we decided to take part in the Active Home Wek challenge which ran form April 27th - May 3rd. The children and their families were given the challenge of doing four different ways to be active each day, making sure that they added up to at least 60 minutes or more of physical activity. The children completed their challenge charts each day and uploaded photos on Google Classroom of their activities. Have a look at some of the activities the children completed!
Inchicore National School, Sarsfield Rd. Inchicore, Dublin 10, Eircode D10V963 | Phone: (01) 453 6505