Green Schools 2021-2022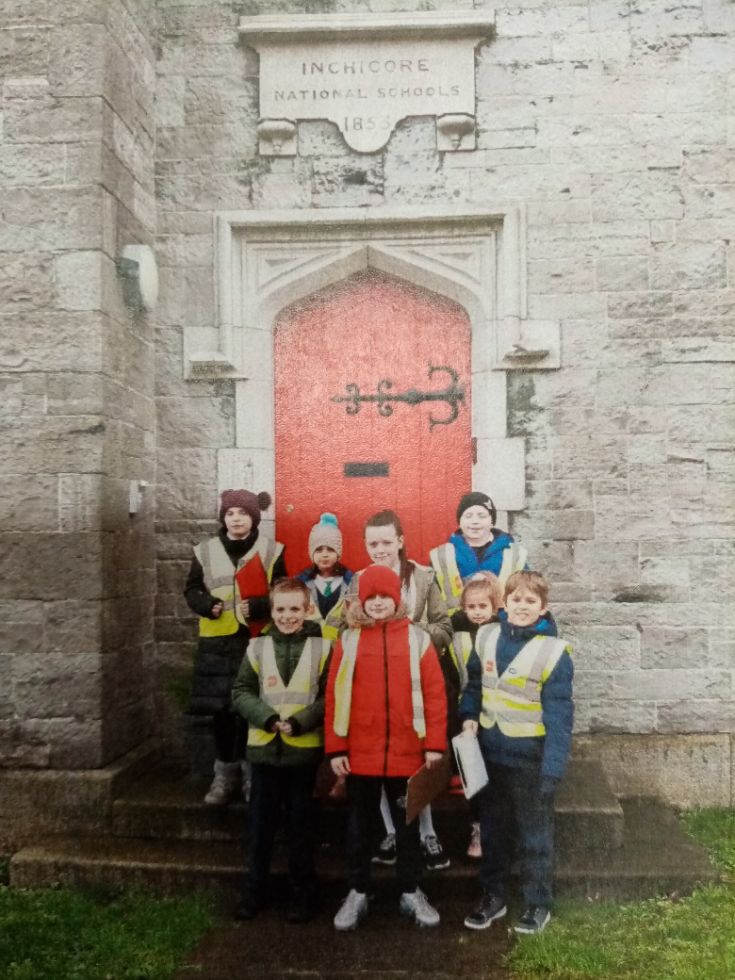 We are currently working on our Travel Flag.
Green School Committee members 2021-2022
3rd Class LC- Amelia & Nathan
3rd Class BG - Connie & Keith
4th Class - Sam & Ella
5th Class - Layla & Mark
6th Class - Katie & Lucie
Last year we carried out a walk-ability audit in the local area and submitted our findings and recommendations to Dublin City Council.
30th Nov 2021
Class representatives To inform their classmates about the Travel Poster competition. Update...

Inchicore National School, Sarsfield Rd. Inchicore, Dublin 10, Eircode D10V963 | Phone: (01) 453 6505